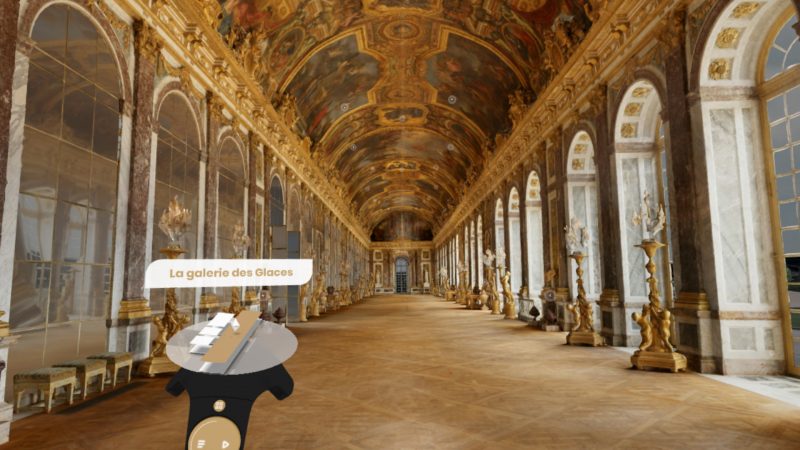 Versailles comes to your home with virtual reality
Click, download and enter the Palace of Versailles sitting comfortably on the sofa of your home. Virtual reality is increasingly accessible to all, allowing those who for whatever reason cannot move from home (we think of the disabled, the elderly, people with limited economic possibilities) to see the world from a perspective as close as possible to reality. This is only one of the infinite applications that virtual reality makes available to individuals and associations to form and expand their knowledge and culture without limits of age, provenance and social extraction.
Versailles arriva a casa tua con la realtà virtuale
Clicca, scarica e entra nel palazzo di Versailles comodamente seduto sul divano di casa tua. La realtà virtuale è sempre più accessibile a tutti permettendo a chi per qualsiasi motivo non possa muoversi da casa (pensiamo a disabili, anziani, persone con limitate possibilità economiche) di vedere il mondo da una prospettiva il più possibile vicina alla realtà. Questa non è che una delle infinite applicazioni che la realtà virtuale mette a disposizione di privati e associazioni per formare e ampliare le conoscenze e la propria cultura senza limiti di età, provenienza ed estrazione sociale.
Sources: https://www.experenti.eu/category/realta-virtuale/