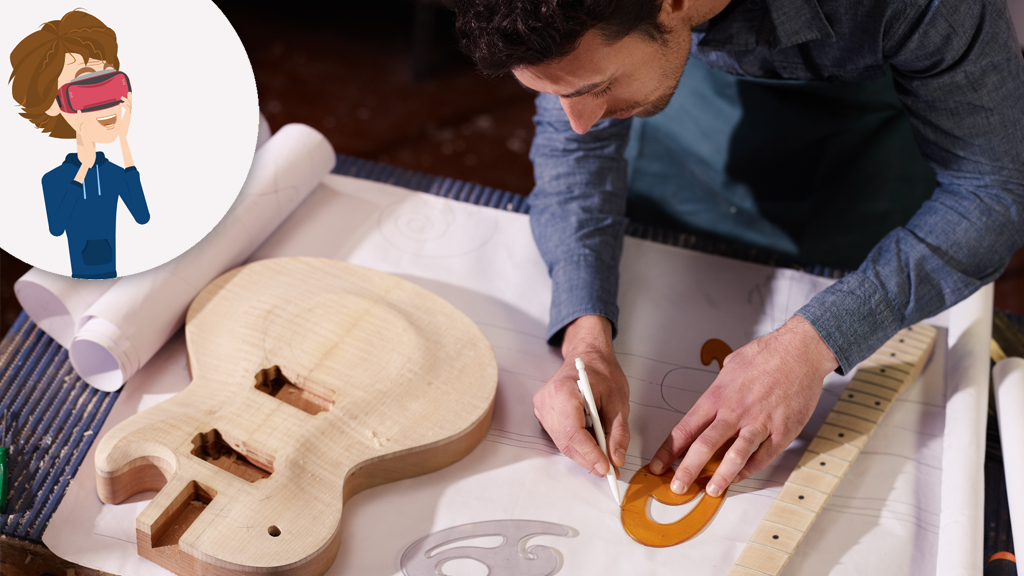 "Viral" launches a new project: its name is: ArITsan and it is intended for the digitalization of artisan businesses in the post-Covid era.
Thanks to the results achieved with the project "Viral" – Virtual Intercultural Reality Active Learning for local communities – a new project came about, with the purpose of digitalizing artisan businesses that are often reluctant to use these innovative tools.
The skills of our artisans are a priceless legacy of knowledge and tradition, yet unfortunately they are often barely available online and on social platforms.
The project is called  "ArITsan" and it entails the use of virtual reality as a means to disseminate knowledge and skills amongst artisan businesses and potential recipients of a professional, hyper-specialized training program.
The project was funded by the Erasmus program and it includes the participation of 7 European partners who will improve the professional development of 154 adult educators. It will provide them with meaningful knowledge in order to make them more flexible in adapting their educational tools to the needs of a generation of artisans of 60+ years of age.
We expect to involve 280 senior artisans and, in addition to technological competencies, we will promote European identity and awareness, at a personal level and also at the level of at least 21 small communities in which these craftsmen live. They will develop and experiment with new, innovative and flexible formation materials, benefiting from digital skills.
The partners of the project are:
ROMANIA Asociatia Pro-Xpert (coordinator) www.proxpert.org
ITALIA Nkey srl www.nkey.it
MALTA Training to Malta www.trainingtomalta.org
POLONIA CEBS – Centrum Edukacji i Badan Spolecznych www.cebs.org.pl
PORTOGALLO Associação Social Recreativa e Cultural Bem Fazer Vai Avante www.vaiavante.org
SPAGNA MAD for Europe www.madforeurope.org
REGNO UNITO Real Time Video Ltd www.real-time.org.uk
"Since the world has come to terms with the pandemic, collective mistrust and skepticism towards Institutions, even European ones, have sadly increased, especially in some sections of the population. Introducing new tools that can enable us to manage professional training remotely and safely is a way to reduce distances and to include people who usually are excluded from participating. We firmly believe in this project, and will follow it with great attention" states Carla Sabatini of Nkey.