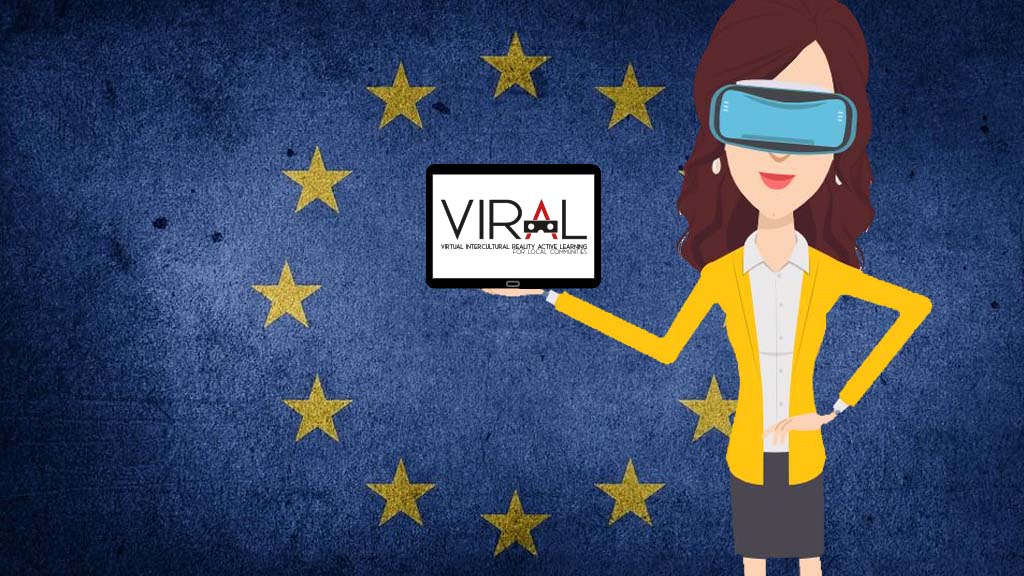 Viral is done, but continues to travel. Next stop: Lisbon!
The Erasmus Viral project, which ended in 2021, continues to spread. Skillman, one of the best known Viral Ambassadors, is organizing the 7th Skillman International Forum (SIF) in Lisbon, which will be held from 15 to 18 November 2021, both in presence and in streaming.
Giovanni Golfarini of Nkey srl, leader of the Viral project, will hold a workshop together with Camilla Meschi of Fondazione Toscana Sostenibile Onlus dedicated to the use of virtual reality in learning processes oriented towards professional training.
"We are happy that the results obtained by the Viral for local communities project continue their journey through Europe, bringing a concrete example of how new technologies can be at the service of training in all professional sectors in addition to the non-formal one, already tested. During the Skillman International Forum some major issues relating to employment opportunities in the post-pandemic scenario will be addressed. Viral is inserted as a tool compatible with the period we are experiencing and as a sort of boost for the creation of new opportunities", comments Carla Sabatini, contact person for Erasmus projects at Nkey srl.
More information on the initiative on the official website of the Forum: https://skillman.eu/sif2021/