In this section of the toolbox you will discover that anyone, even without special technological knowledge, can shoot a video in virtual reality, that the costs are very low and that the educational possibilities it offers are endless.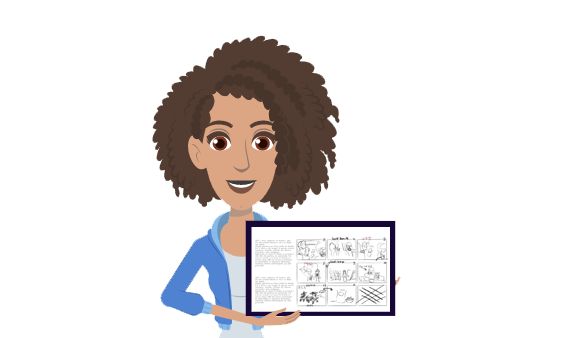 HOW TO WRITE A SCREENPLAY
Here is a guide that will help you write your script, or the "breakdown into scenes and acts" of your VR video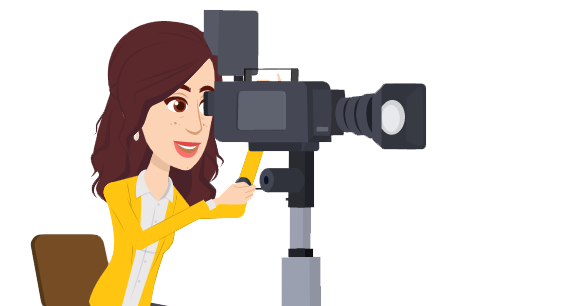 MAKE YOUR VR VIDEO
Here you can download the manual with all the useful information for creating a VR video in PDF format or if you prefer in PPT format.
This manual is a supplement to the one on creating VR videos: it takes into account the possible lack of fast Internet connection and shows you the most valid alternative (in PDF format or if you prefer in PPT)
It is recommended that you carefully read and follow the warnings and instructions in this document before using VR video technology.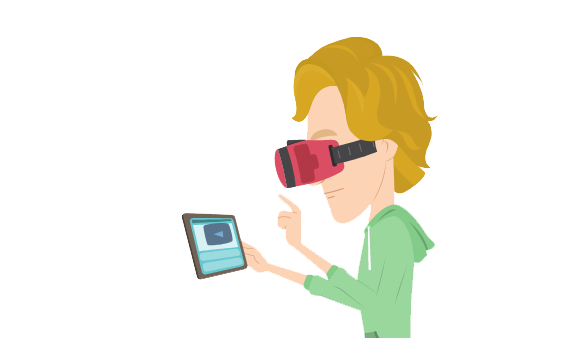 useful resources
Video/photograph release form